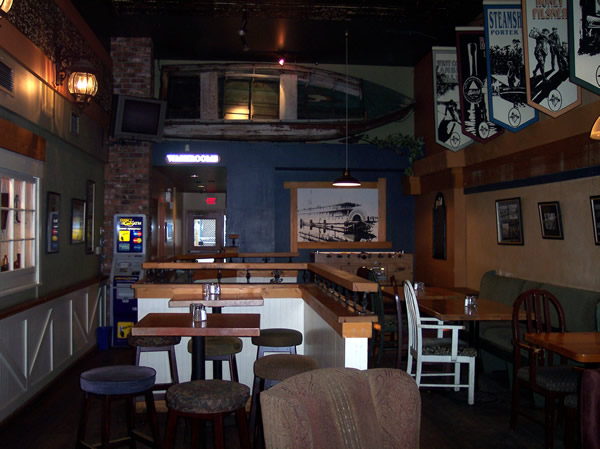 ...enjoy great conversation with your friends...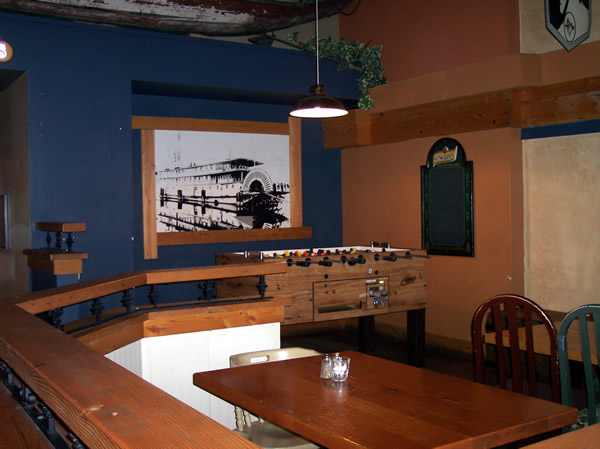 ...have a game of foosball...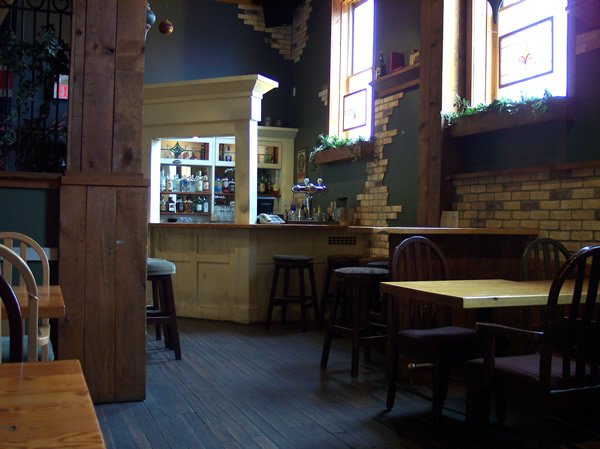 ...or join us upstairs for a better view.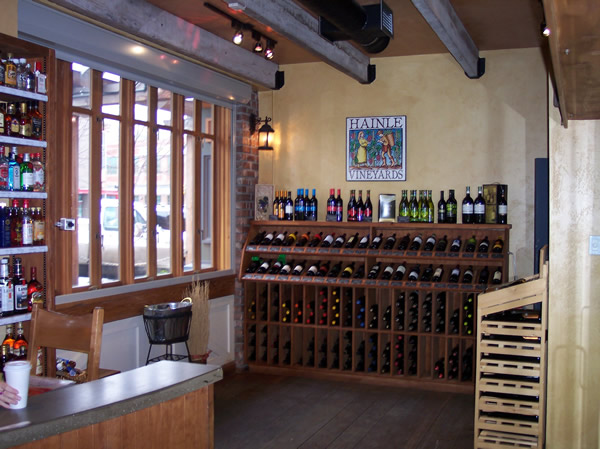 And, don't forget about our full Beer & Wine store for your convenience.
---
Check out our Food and Drink specials,
& watch for our upcoming Events!
Thanks for viewing Doc Willoughby's page, and we look forward to seeing you soon!
---
353 Bernard Ave., Kelowna
** Map **
Phone: (250) 868-8288
---